"No matter who you are, or where you are on life's journey, you're welcome here"
On Sundays, please join us for live, virtual worship service at 10:30 a.m.
 Scroll down to the videos section and look for the red "Live" tag when the service starts, or you can also choose to watch one of our previous virtual services. A Facebook account is not required.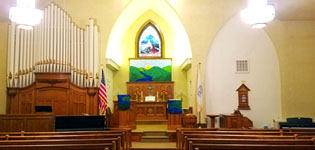 While we are currently pausing in-church worship, we hope you will join with us online each Sunday for regular service. We also encourage you to check in throughout the week as we update the site frequently.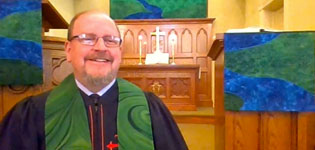 Meet the staff and clergy, read about our history, and find out about ministries and other activities.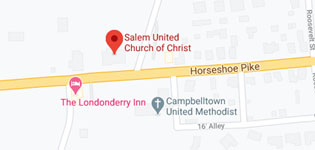 Salem United Church of Christ is located at 2761 Horseshoe Pike Campbelltown, PA 17010-0007.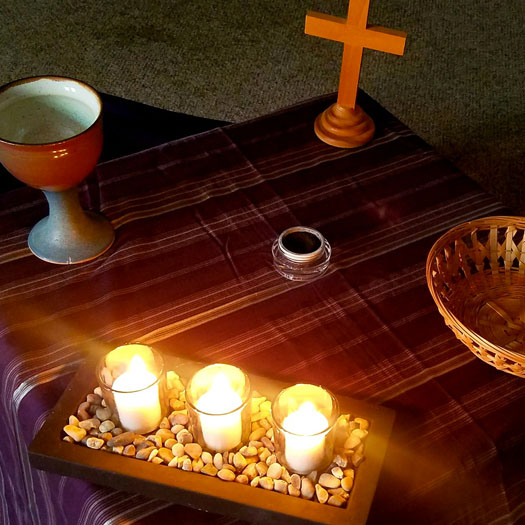 We continue our hybrid worship services this week with both in person and livestreaming on Facebook Live. Services begin at 10:30 a.m. every Sunday. You may join the online service by scrolling down on this page to our Facebook feed.  We hope you'll be renewed in spirit in our times of live worship and the recorded videos found there.
Salem UCC is a faith community that gathers around Word and Sacrament to be nourished, called, and sent into God's world in witness and service to others in the name of Jesus Christ. The congregation is a member of the United Church of Christ. We have moved all of our services and activities online because of current conditions. All are welcome!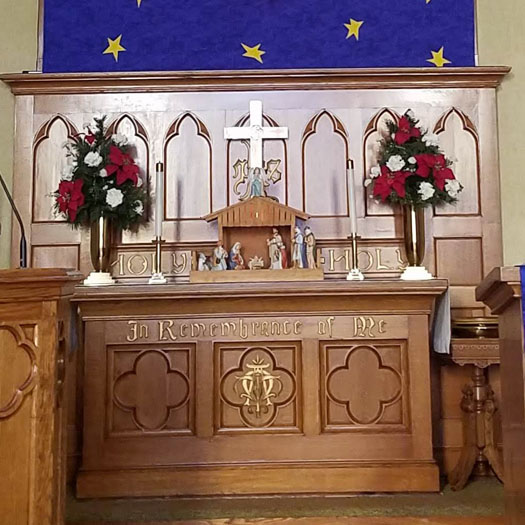 Our annual outdoor service and church picnic will be held Sunday, August 7 at 11 a.m. at the pavilion of the American Legion on Palmyra/Campbelltown Road. The Reverend Dave Bushnell will lead the worship service followed by the picnic. Our Fellowship Team will be...